Apollo - Video CMS      
Video on demand platform designed and built in modules. Clients can pick and choose modules to perfectly match their needs, and then customise the look and feel to match their workflows, branding, and internal messaging.
Feedroom
Feedroom is one of the modules. Here the user can see Google News, BBC News, Twitter, and Youtube trending topics as well as videos on the subject. One can see all the related video content of sources one has rights to use, can set complex video filters, get embed codes and download videos.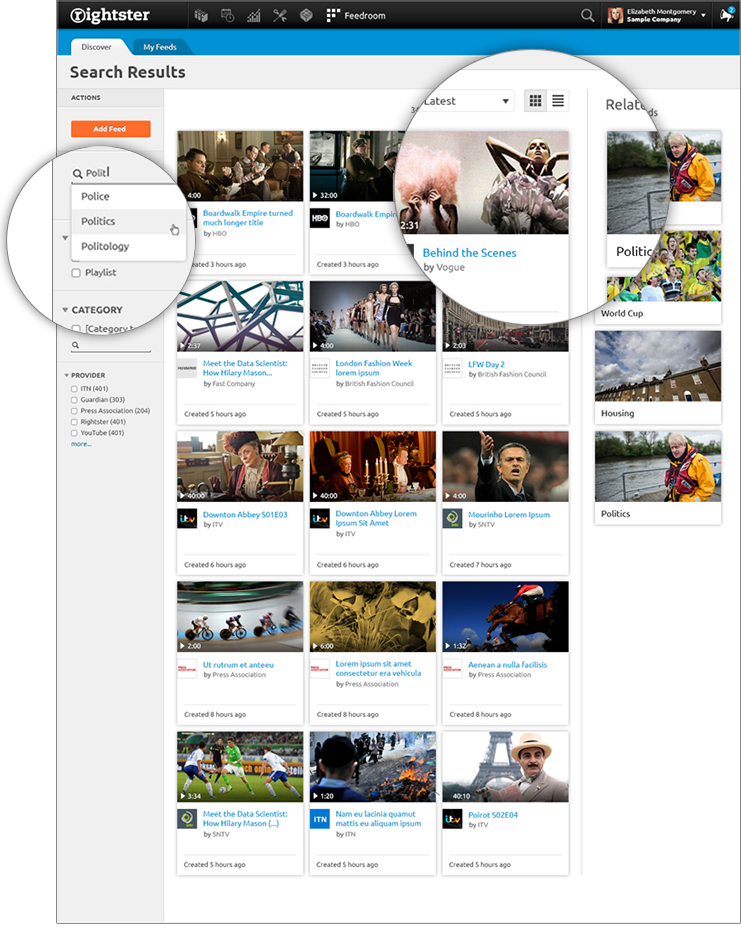 Library
The Library has been designed to be the central place to manage an account's video content.
The Library is made of several core tools to upload, manage and organise video content. It is also an   automation tool for workflows into and out of the Library. With the Library, users have complete control over their video content.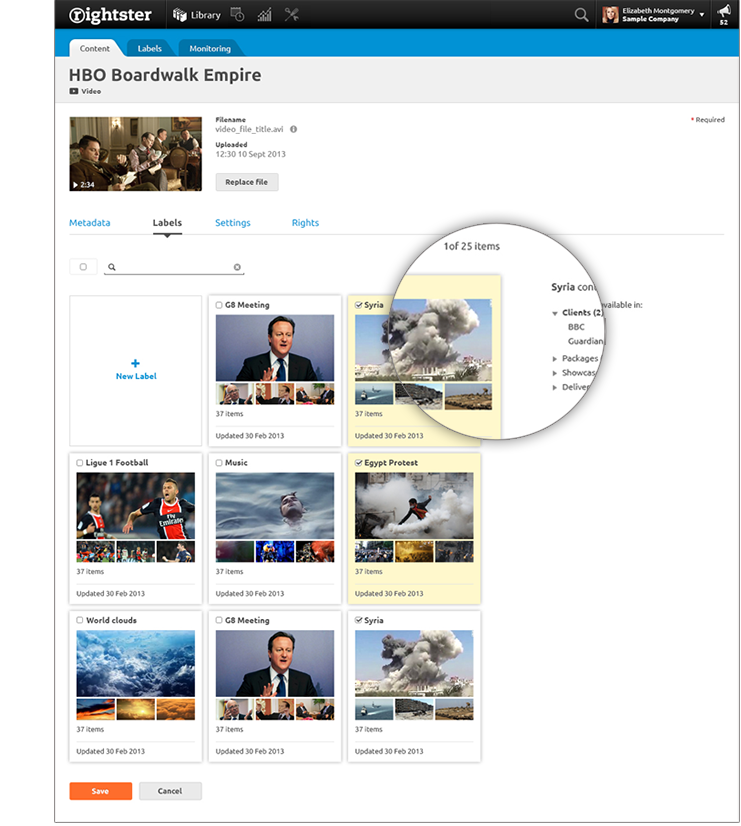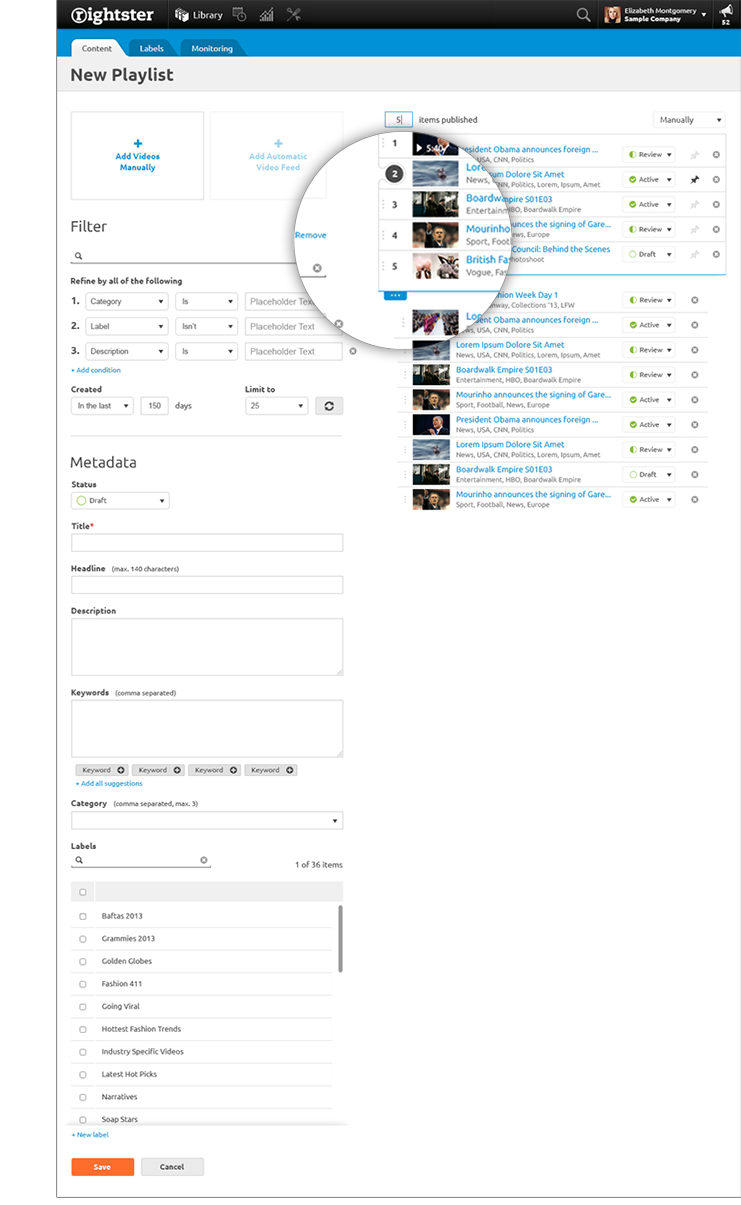 Live Streaming
Live streaming an event is done via the Library with the help of the Live panel.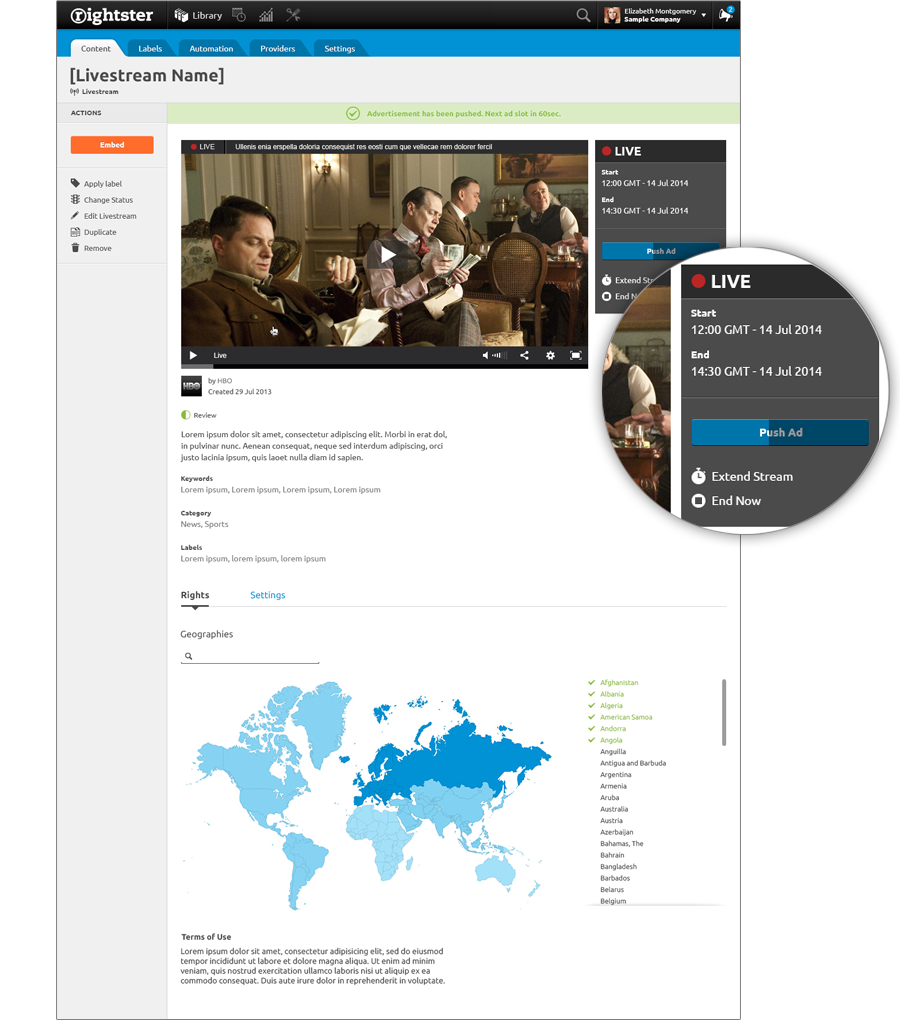 Business Operations
Rightster enables publishers to accelerate audience growth and revenue while reducing complexity
.
    and operational costs. It also helps video content owners to distribute across their own sites, platforms like YouTube, and our pre-connected publisher network. Below is a snippet of how it's done.
Analytics
New and improved video Analytics including revenue reporting, publisher self service reporting, reports filtered by specific content data e.g. labels, favouriting reports. It is extremely flexible to use with improved user experience.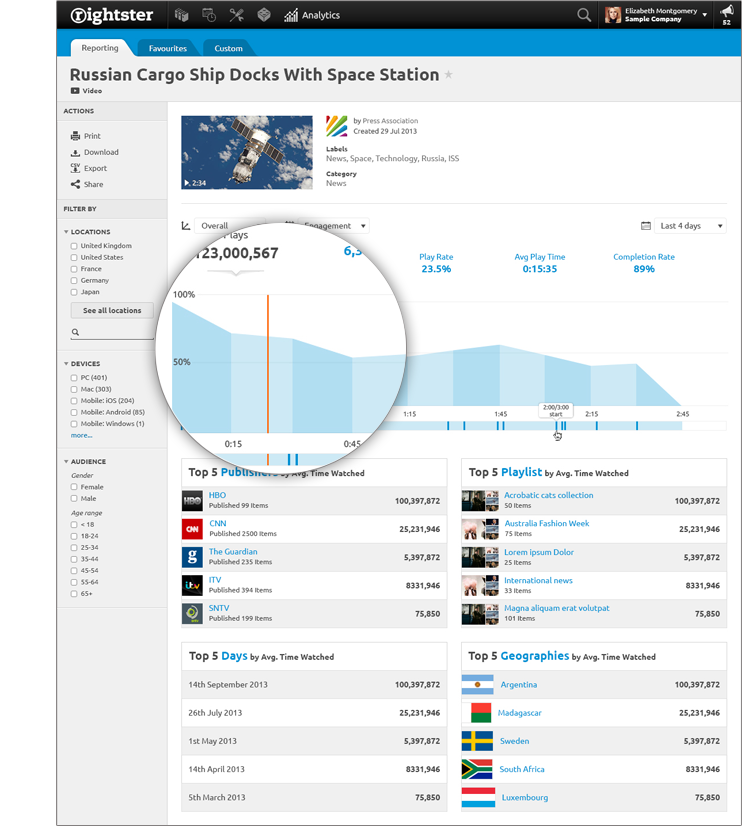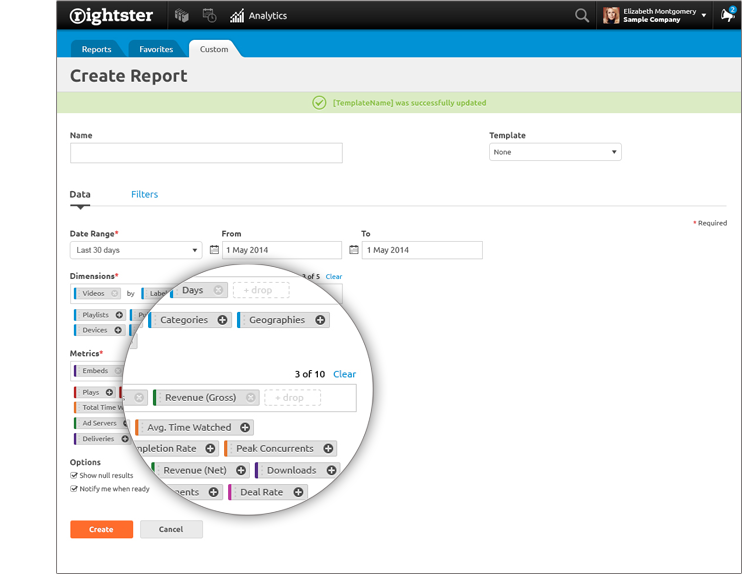 Help Portal

Help Landing page of the video platform.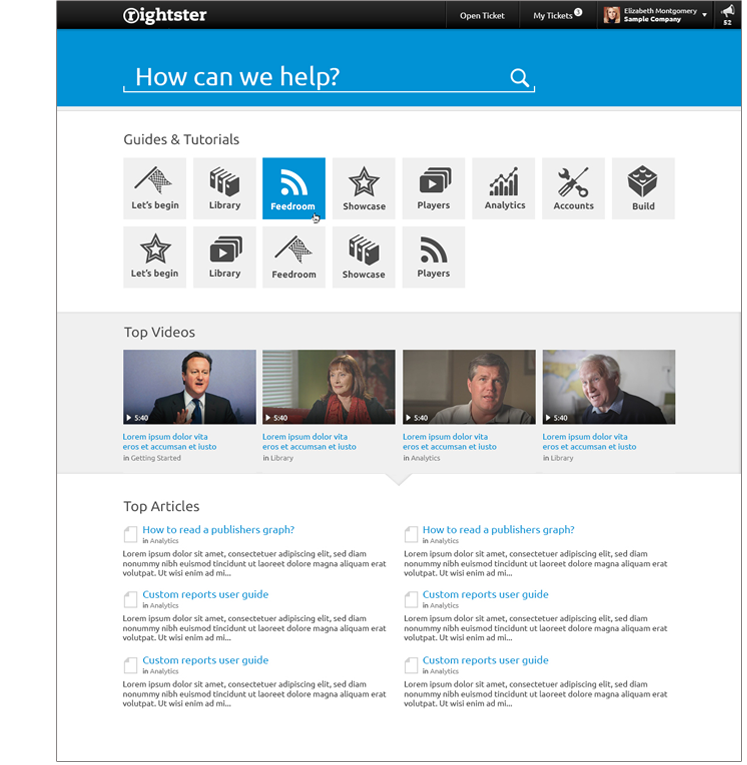 Register
In order to request access to an account the user needs to go through the Sign in or Register pages.